I was thrilled to learn that I am not alone in my fixation on the Shopbop Girls. They are under discussion at other blogs, where people have a variety of opinions. Most of us want to make fun of Sad Redhead Girl, and quite rightly.
Now, Shopbop is celebrating diversity by giving us Ethnic Girl, who looks kind of Eskimo or I don't know what. Take a look.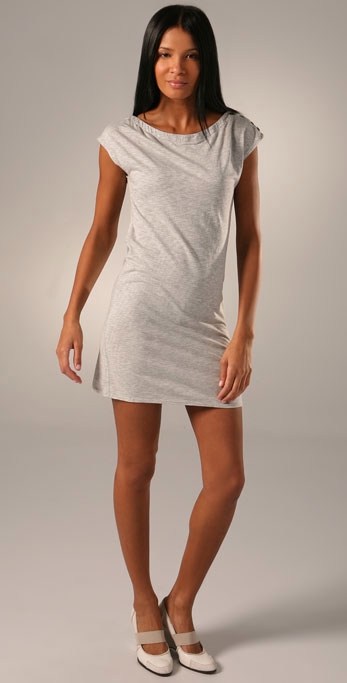 There is also Miserable Black Girl, who is clearly thinking, "Why am I hear and look how they've fucked up my hair by ironing it!"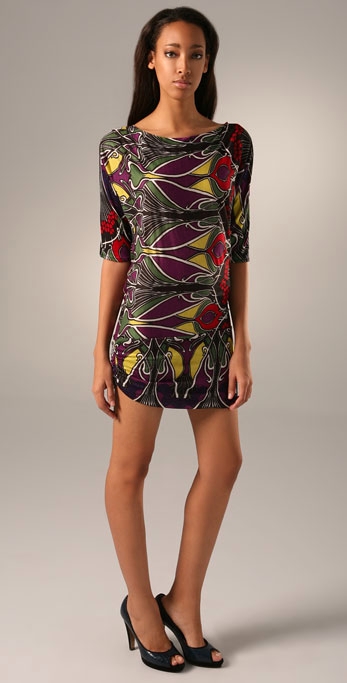 For no reason I can think of, they are giving alot of play to Forehead Girl, who is very pale and blah, and is often required to expose her expanse of forehead.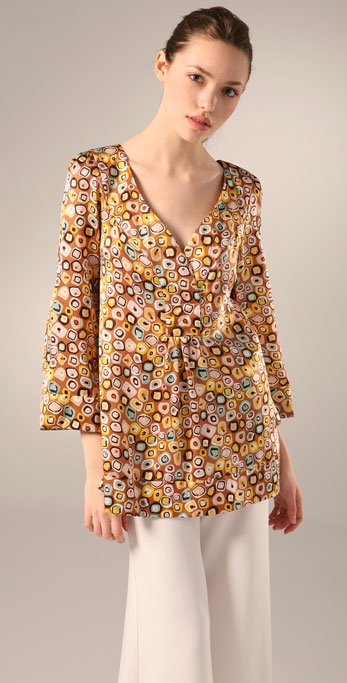 I can't decide whether I like or hate the Posh-bobbed Attitude Girl, who always tries to glare or at least look vaguely defiant. Check her out.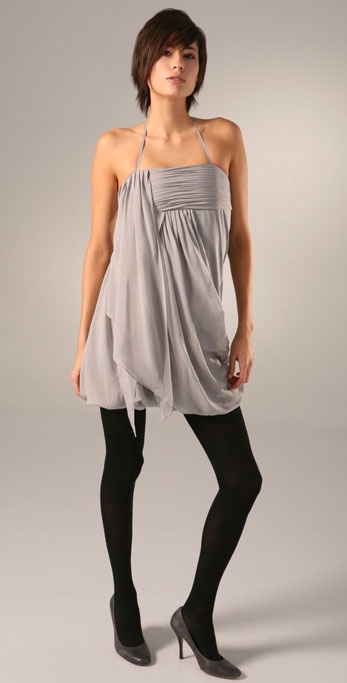 I wonder if anyone ever buys anything from Shopbop? I think it's all about the Girls, and their tragic babydoll mini-dresses.