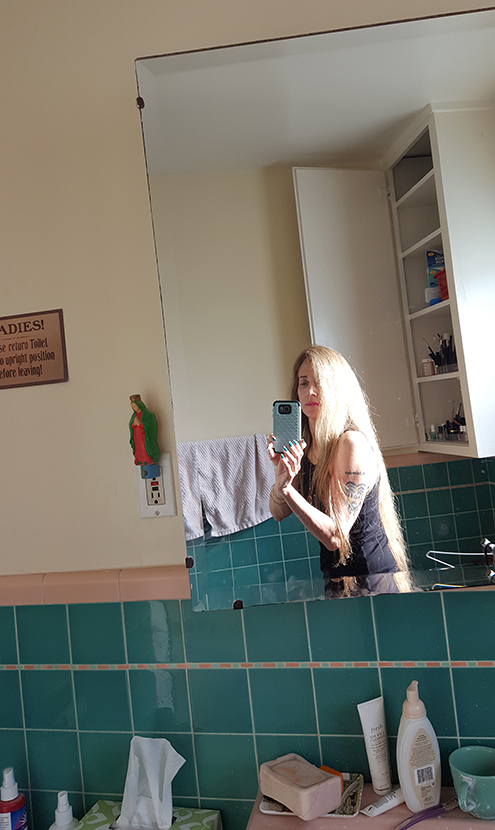 Sometimes people worry when I go silent for awhile, thinking I might have drunk the weedkiller. I really appreciate the concern, by the way! But I'm going to London for a couple of weeks *sans weedkiller, and I plan to have a great time.
Museums, Harrods, museums, Camden Passage, museums, curry, Fortnum and Mason, Miista, etc.
I haven't been to London in forty years, but I know that Primrose Hill and Hampstead are still there so there will be some good nostalgia to be had.
Enjoy your break from my whining or read shit in the archives. Write to me if you think of somewhere I should go in London.
*Easily the stupidest and most maddening word in contemporary writing, I use it here to show my love xo