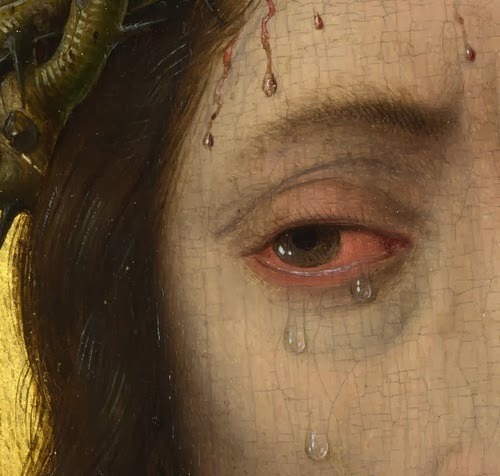 Words continues to thrill and annoy me on a daily basis and I know you feel the same. Right now, I am creeped out anew by the word "tho," as used on Instagram. It is not only gratuitous (" Those nails, tho.") but the spelling is like a knife in my heart. MAKE IT STOP. So here's a list I just came across, about words "you should never use to describe yourself." I'm pretty sure these are all in the context of job interviews, because where else might someone claim to be "innovative?"
Here they are:
Innovative
World-class
Driven
Extensive experience
Authority
Global-provider
Motivated
Creative
Results-oriented
Responsible
Track record
Organizational
Guru
Curator
Passionate
Strategic
Collaborative
Ew! Who would use these words to describe themselves? Maybe they're the professional equivalent of self-negating dating-app words like "eccentric" or "classy." But wait. If you string all those words together, they might make a persuasive sales-pitch for a booty call! Try that out, mentally at least.
On another front, who is not sick of "quid pro quo" at this point? How about this phrase instead, from Virgil: sunt lacrimae rerum  (tears haunt this world).
Here's another list of those minutely specific words we don't have in English, like Bakku-shan, Japanese for a woman who looks pretty from behind but not from the front.
Then there is the issue of linguistics by gender, like the female use of the word 'just."
Finally,  let me run this by you. It's a quote by physicist Wolfgang Pauli, after reading a colleague's paper:
This paper is so bad it is not even wrong.
I was so amused by it that I repeated it to *someone* who did not share my delight and argued about why not for the next five hours (okay, five minutes that felt like hours.)
Please tell me if you like it, or if you don't, using rational considerations and back-up sources. Thank you in advance, xoxo.