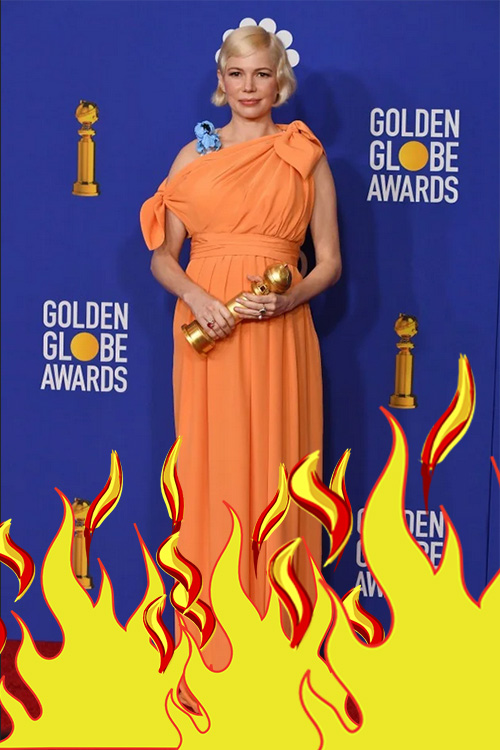 This year, I am giving out my own awards in my own categories. You can suggest your own categories if I missed any.
Most Egregious Dress: Duh, this one is a no-brainer, right? The winner is Gwyneth "please hate me" Paltrow, in as awful sheer peignoir that appears to have been shredded in the garbage disposal before she rescued it. Gwyneth is always trolling us, so by now she's a master at it. Thank u next, Gwyneth.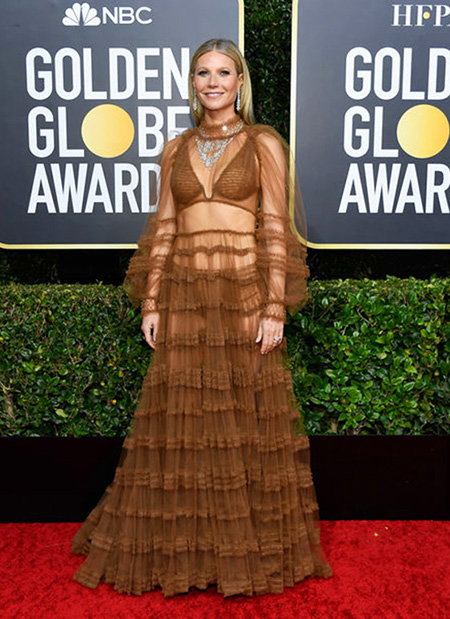 Most Personally Gratifying Dress Fail: Taylor Swift, in a big floral bedspread that accentuated her round-shouldered posture and added forty years to her face. YES, let's see more of this, Taylor!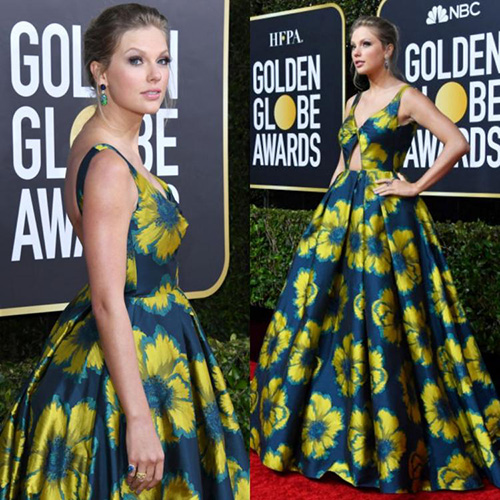 Most Discomfiting Presence: Renee Zellwegar. I almost had to cover my eyes. From the beginning of her acceptance speech, she made it clear how much she resents her peers and critics. Extremely ungracious and neurotic, Renee lived up to her hype as super cray.
Most Unctuous Hollywood Back-Slapping: The Tom Hanks intro and speech, depicting him as god's gift to acting as though acting itself were god's gift to humanity. I try to avoid Tom Hanks movies and I don't plan to forgive him for pretending to be Mr. Rogers or anyone else.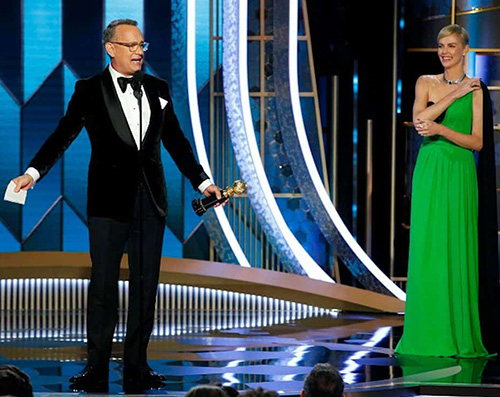 Best Dress Periodt: This Chartreuse Gucci worn by a gorgeous person I've never heard of (Gugu Mbatha Raw). God, this is everything.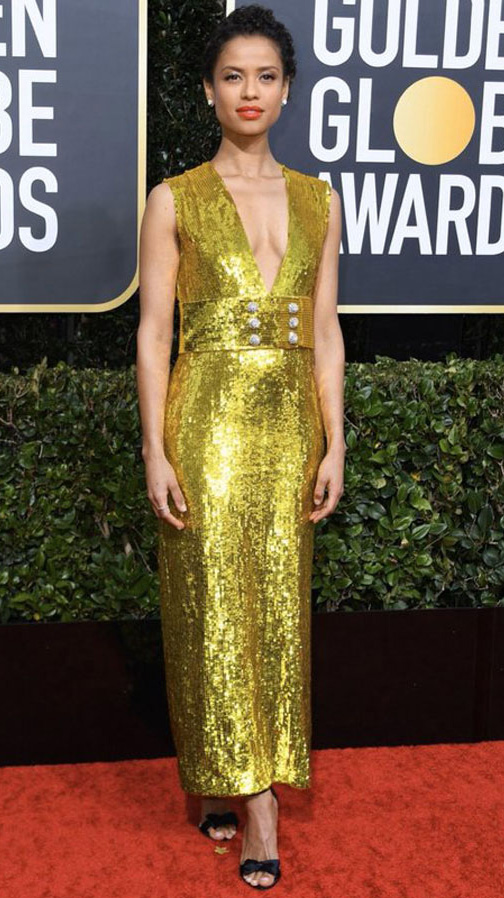 Best Scene Stealing Red Carpet Look: Perennial winner Billy Porter. Perfection from head to toe.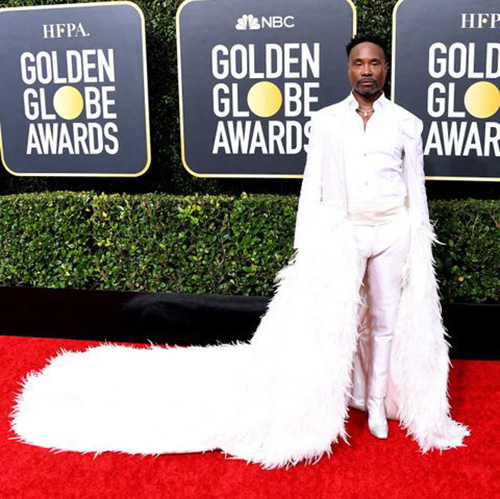 Most Sickening Couple: Here, we have a tie. is it Bey and Jay? Or is it J Lo and A-Rod? It's such a tough call. Should we give it to Beyonce just on snobbery grounds? You tell me.
Most Shameless Couple: This one goes to Noah Baumbach and Greta "homewrecker" Gerwig, sitting up front and poised to win, which, haha, they did not.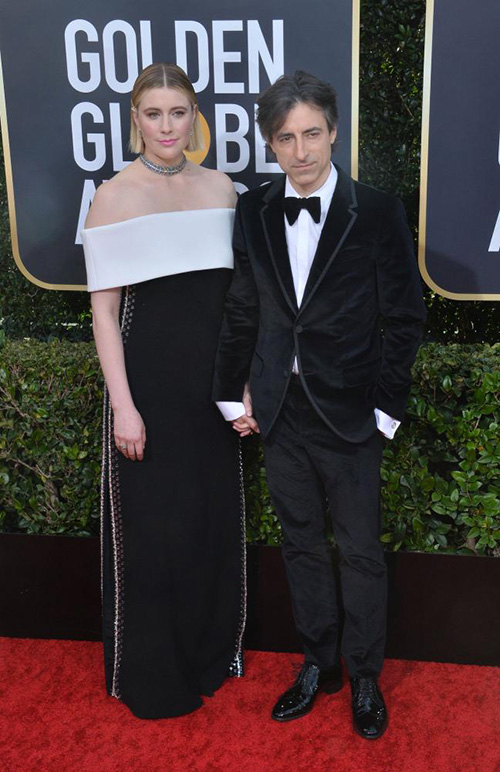 Most Tragic Dress Fail: Kerry Washington, why girl??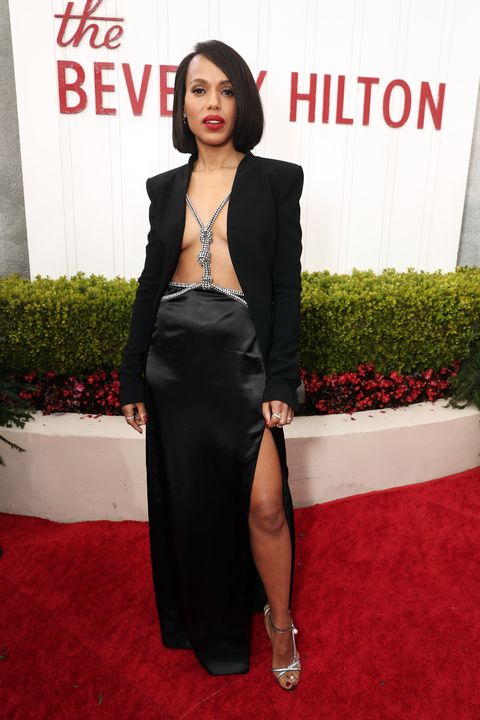 Most Supernatural Boobs: Another duh, Salma Hayek.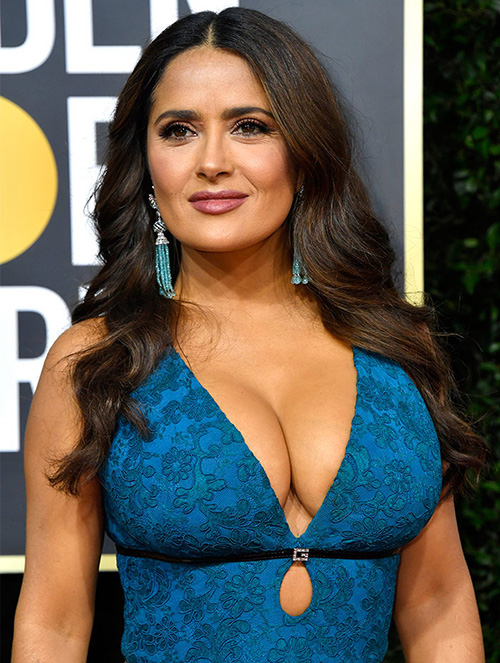 Most Starving Actress: This award goes to Nicole Kidman, in a hairline decision over Rooney Mara. Pale, anorexic, desperately hungry….just give up and have a sandwich, Nicole, and stop fucking with your face.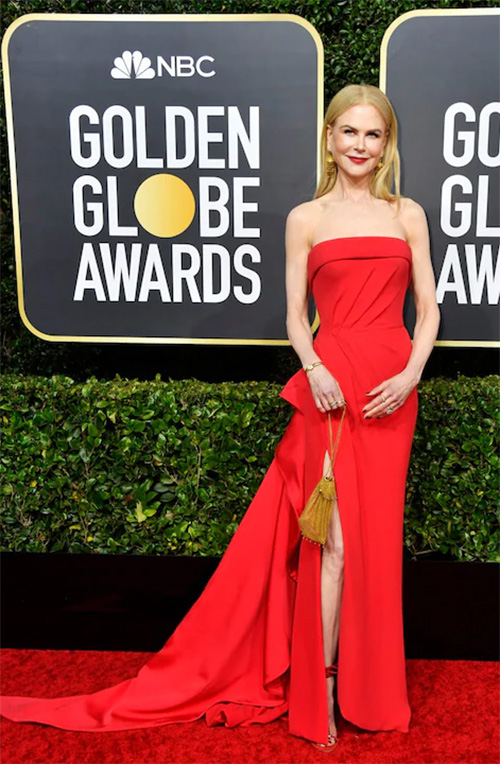 Ickiest Male Sexpot: Brad Pitt, looking like he had to pull himself away from a mirror to accept his award. If only he wasn't a dope! He can never live down his years as Mr. Angelina, when he adopted all her mannerisms and called everything "grand."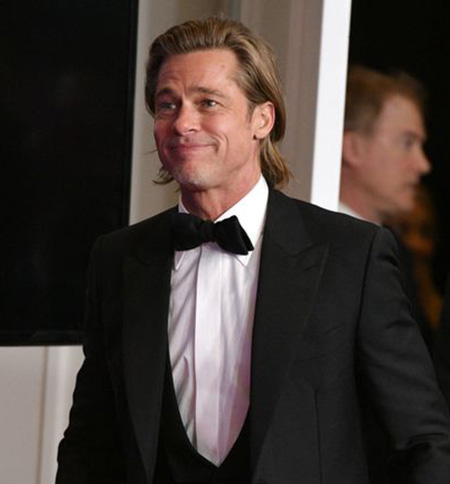 Most Attractive Male Lunatic: Joaquin Phoenix. The intensity! I am all in. Call me, Joaquin!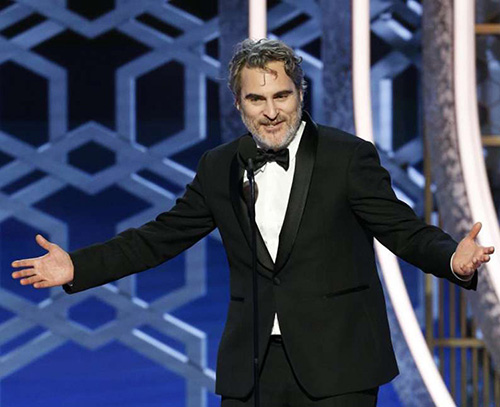 Joan of Arc Award: Michelle Williams. She is always suffering for Us, the people. She is so much better than us. Bow down.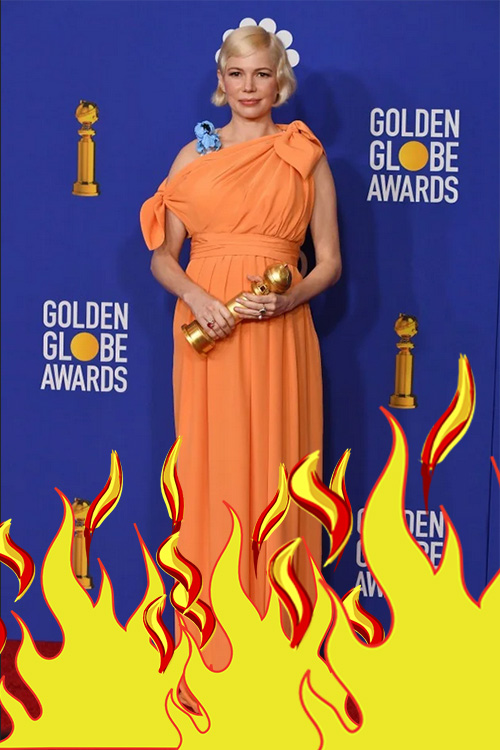 Name You Have To Say, or Else: Martin Scorsese. Better yet, just Marty.
Okay, what did I leave out??