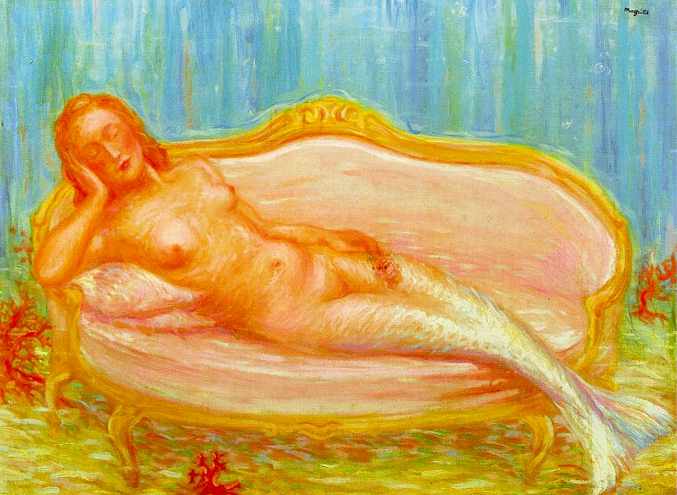 I've complained here and elsewhere about the surgical mutilation of disabled minors. I've also shared my preoccupation with conjoined twins. Now, I urge you to take a look at a thought-provoking blog where these subjects are addressed with remarkable compassion and intelligence.
Click on the video to meet an adorable 8 year old girl with 'Mermaid Syndrome' who has no desire for surgery to separate her fused legs.
This blog is the work of a gifted young woman who also has an amazing website, phreeque.com, where I spent hours and plan to spend more.
Thank you, Elizabeth. xxoo