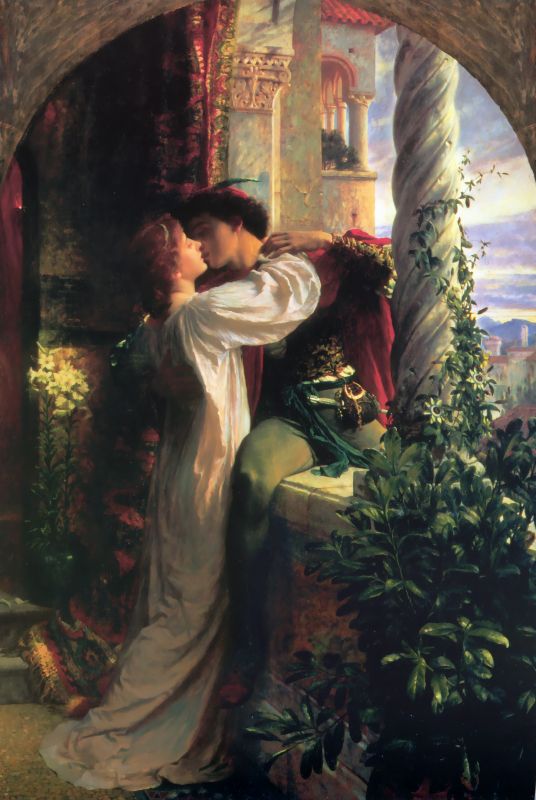 All my hopes for the latest teacher-student romance were dashed today when I read that they were caught and arrested in Mexico, at a mall. What a thrilling escapade it must have been. She will probably spend the rest of her life paying for it, and who knows what will happen to the boy. Eighth-grader Fernando Rodriguez turned out to be an illegal immigrant, so for now he's stuck in Guanajuato, far from his teacher, Kelsey Peterson.
Kelsey is 25, but she looks like a big baby, whereas Fernando is 13 and looks like a blinged-out hustler. I wonder if it was love at first sight? He was in her sixth grade math class, so I guess he wasn't too good with numbers. Kelsey was also a basketball coach, so maybe they shared a love of sports. In any case, what could a girl in middle school offer him, when his teacher felt passionately enough to risk everything for their Love?
In his emails, Fernando called Kelsey his 'Baby Gurl' and said their relationship wasn't just sex, but the sex was good. I should hope so, because now they're really screwed. I like to think that these two are soul mates, like Mary Kay Letourneau and whatshisname. I hope Baby Gurl is pregnant and can have her love-child in prison. I hope Fernando stands by her, and waits for her.
People don't understand the charms of a 13 year old of ethnic descent. Especially to a blonde teacher with plucked out eyebrows. It's hard to explain in words. It's kind of like the sirens who lure sailors to their death, only with some sweaty hormonal sex thrown in.
Remember Woody Allen's excuse? "The heart wants what it wants." I hope Kelsey's lawyer remembers this one. Sometimes the heart wants a person who isn't exactly appropriate, but you can't say no to the heart. The heart is the boss.
If I could pitch this story to a major studio, I'd say it was a cross between Thelma and Louise and Romeo and Juliet. In fact, there's a great movie called Hard Choices from 1986 that portrays an amazing romance between a female social worker and a 15 year old convict. It was as irresistible and tragic a love story as I've ever seen, and shocking too, of course.
I like to imagine that Kelsey and Fernando were seized by something bigger and wilder than most things in heaven or earth, Horatio. I hope it wasn't just a collision between a lonely nutcase and a horny teenager who sucked at math.