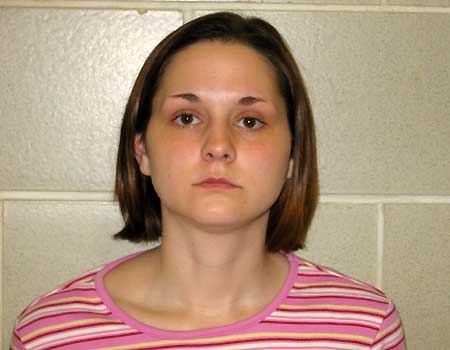 Just like any normal person, I am fascinated by stories about female teachers who have sex with their students. It seems like a recent phenomenon, but perhaps it's just coming to light now. Mary Kay Letourneau will always be my favorite, but I've just read about Allenna Ward, a married, 23 year old middle school teacher who has admitted to having sex with five of her students, all aged 14 and 15.
Allenna Ward is a white Minister's daughter from South Carolina, and her 'victims' were all black. I learned this by googling her after reading a small item about her in the Los Angeles Times. In the Times, there was no mention of race.
I assume that the race aspect was left out in a concession to political correctness. But to my mind, this is part of the story. It's not the whole story, but it's significant. I've tried to figure out a reason for it's significance that doesn't strike me as racist, and I've come up with this: By having sex with black boys, this white teacher has crossed yet another boundary, besides the one that forbids physical intimacy between teacher and student. I don't want my newspaper to decide what part of a story is too racially inflammatory to report.
Opinions, anyone? Meanwhile, here is the mother lode of stuff about 'women predators on campus.'