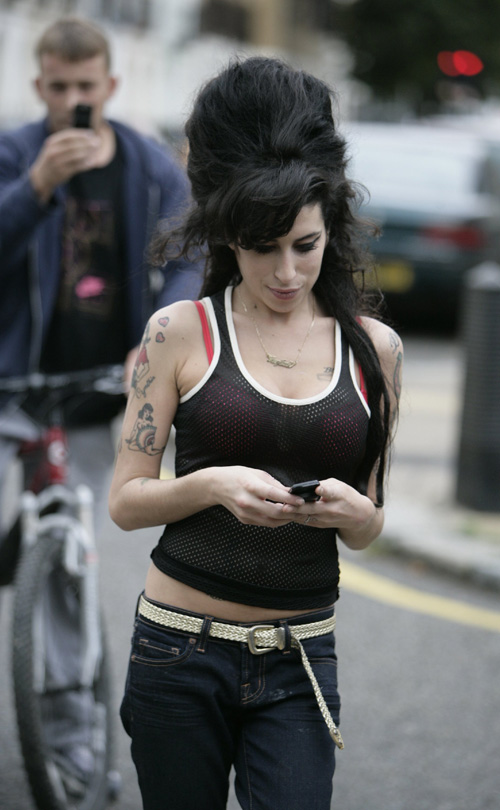 I guess Amy Winehouse had some difficulties during her recent concert in Germany. It breaks my heart to think she may not be able to pull herself together. Still, it's fun to read this wacky Google translation of a German review.
"And then they arrived, the little person with a big hairdo…"
Yes, yes, such a little person, such a big hairdo. Even the Germans understand the essence of Amy.
Achtung! You can read the original review here.