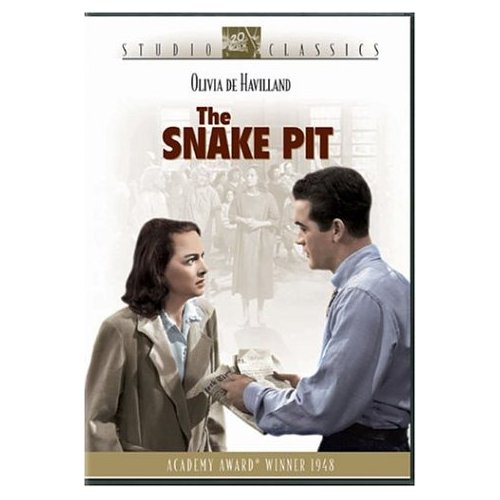 I've been trying to explain to my husband why I can't stand the expression "Good stuff!" How do you explain the irritating nature of this stupid rejoinder? "Great stuff" is the same. It's like nails on a chalkboard. Why do people say this? What did they use to say instead? It is fucking meaningless, and yet I hear it constantly. My husband asked me pointedly if I'd prefer "True 'dat!" and I have to say, yes, it's at least more specific and less inane.
"Ya think?" is also killing me. Who started this? Is it from some TV show or something? Did Fonzie say it, or some contemporary version of Fonzie? I presume it means the same as "Duh," but when I hear it, I want to puncture my eardrums.
In the world of business and politics, I think that both "transparency" and "robust" have reached the tipping point or jumped the shark. Or whatever term is gaining traction. (Get it?!)
Slightly less grating but still an awful trend is the use of "insanely" as a synonym for "very." I have read about coats that are insanely chic, and dresses that are insanely versatile. I understand "insanely jealous," because it connotes a deranged quality. Maybe the coats and dresses are nuts. If not, I wish we could have some editorial standards. As if.