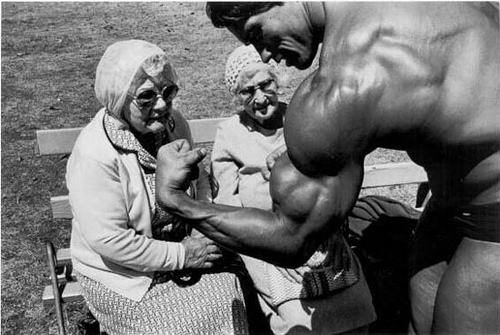 I've only just discovered the term 'cougar' for sexually aggressive older women, and it's hugely annoying. I don't know its origins and I don't care. It's just really sickening. I will assume that the cougar poster girl is Demi Moore, or maybe Kim Cattrall? Ugh. At least Kim hasn't hexed her own daughter like Demi did to Rumor, but she's no bargain even so.
I guess people are talking about cougars on Oprah and Geraldo, and I see there are plenty of online dating services for cougars and their prey. Is there a name for the young men who date cougars? There must be a correlating term, like bears and cubs or plushies and furries or bro's and bro-ho's.
Some awful woman named Linda Franklin seems to be trying to corner the cougar market by offering 'The Real Cougar Club,' where cougars can network, let their hair down, and talk about menopause. Yeah, baby, that's what I'm looking for. I am actually thinking of joining, but I'm afraid it might make me kill myself.
I know I'm acutely sensitive to words, but surely 'cougar' is creepy to anyone! What could be good about it? Why don't they just call older women 'vultures' or 'scavenger fish?' It's bad enough to be losing one's value in a youth-based market, without this crap.   And when Mrs. Robinson is brought up to bolster the cougar image, no one wants to recall that Anne Bancroft was only 36 when she played that role in The Graduate.
Just last week, I saw an unusual and very compelling movie called "Vers le sud" (or "Heading South", as it was called in the US.) Set in Haiti during the Papa Doc regime, it depicts a resort where aging women from Europe and America come to find sexual pleasure with beautiful Haitian boys. It's a story about power and ignorance, but the women come across largely as either desperate or deluded. They want to feel lovable, more than anything, and to them, desire equals love.
Older women seeking validation through younger men are just pathetic, Demi included. What's the point of getting old if the best you can hope for is a lover who doesn't know anything that happened before 1980? If god wanted older women to mess around with young men, we wouldn't have to get so much Botox and plastic surgery to attract them. And Rumor Willis would not be living proof of the lord's wrath.