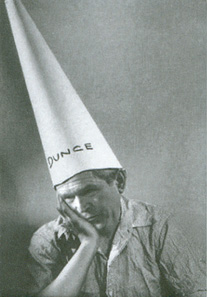 I was transfixed by the silly Republican debate, this week.   The obsession with immigrants was particularly stupid and tragic. What a pathetic distraction!   I am left with a need to determine who is more loathsome, Mitt Romney or Fred Thompson.
I know it's a pointless exercise but I don't care. Can you help? I am using shameless phoniness and hypocrisy as the criteria. I keep flip-flopping between Romney and Thompson.
Here is my provisional rating of hatefulness, in descending order.
Mitt Romney
Fred Thompson
Rudy Giuliani
Tom Tancredo
John McCain
Mike Huckabee
Ron Paul.