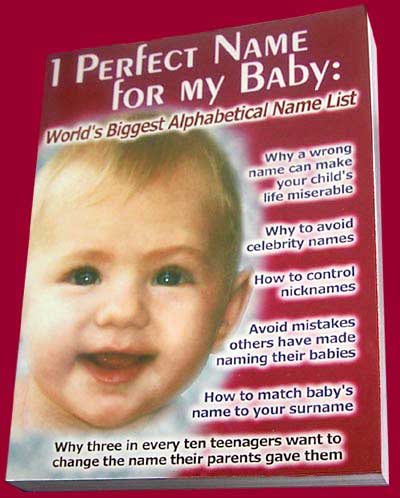 Have you heard of an actress named Moon Bloodgood? I've just seen her name two days in a row, and I'm not happy about it. I'm not happy about Soliel Moon Fry either, but I'd forgotten all about her until I read something about her kid, who she has saddled with the name "Poet."
Poet is a really, really bad name, and I'm wondering if celebrities are consciously trying to outdo each other in the Stupid Name Olympics. Demi and Bruce were at the forefront of this movement, way back when they named their kids Rumor and Scout. Poor Rumor is now 18, and already a burned out coke whore, but what can you expect with a name like that? I'm sure it's traumatizing.
Once you accept "Apple" as a name, there's not much room to be shocked, but "Poet" seems like the apex of awfulness, somehow. Robert Rodriguez named his kids Rocket, Rogue, Racer, Rebel, and Rhiannon. Maybe he really wanted puppies!   British socialite designer Lucy Sykes has named her new baby Titus, which is slightly less stupid than his older brother's name, Heathcliff.   And actress Rachel Griffiths has a kid named Banjo.
Ugh!   Remember when names like Madison and Dakota were the most sickening names around, and every SUV was full of them? Remember being annoyed by trendy grandpa names like Sam and Harry? Those were the days! It's gotten totally out of control, with no end in sight. Here are last week's top ten baby names, according to parenting.com, all of them sickening if not downright tragic.
Boys
1. Jayden
2. Riley
3. Asher
4. Ryan
5. Colm  
Girls  
1. Sanne
2. Abigail
3. Emma
4. Shiloh
5. Aurelia