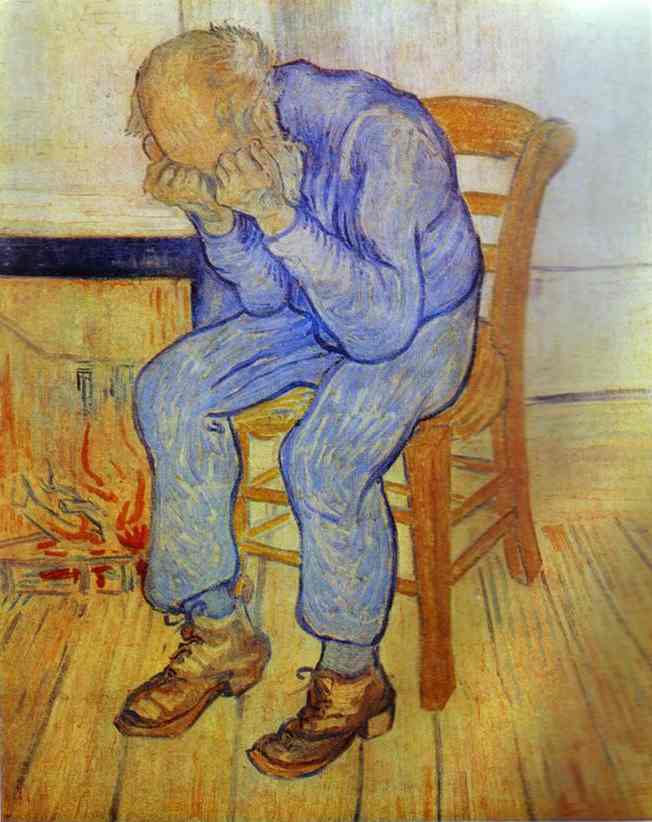 When I read that Danish filmmaker Lars Von Trier is too depressed to work, I did a sort of mental double-take. Weren't his movies all really, really depressing? How much more depressed could he be? And if he wasn't depressed in the first place, what was his problem?
Remember "Breaking the Waves?" I personally couldn't stand it, and went to bed in the middle of it. I could hear the main character screaming in anguish for what seemed like hours. I think it was a gang rape scene. Then there was "Dancing in the Dark", which was way too weird to even consider watching. That's the one where Bjork is going blind or something. Then there was "Dogville." That one was actually pretty compelling, the one where Nicole Kidman ends up wearing a dog collar and is abused by a whole town.
Now I find that the depression announcement could be the director's idea of a joke. He likes to fuck with people, apparently. He told reviewers that one of his movies was filmed in Automatovision, using randomly generated camera shots. In another movie, he invites a real filmmaker to embark on an absurd project, and then films the guy freaking out.   I've also just read an interview in which Lars reveals that he was brought up by communist nudists.
Lars, you are a funny one! I don't believe you're depressed. I think you're promoting your next film, "Antichrist." I just hope there's not too much screaming in it.