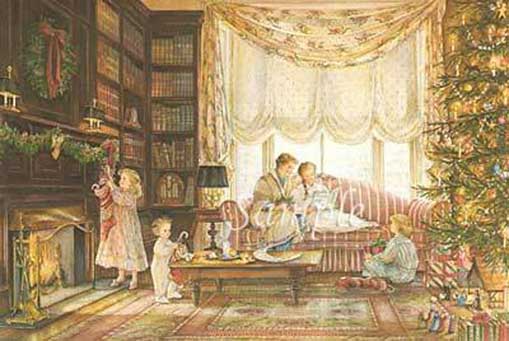 We were driving to San Pedro and listening to Fox news in my husband's car. Some loudmouth guy was making stupid generalizations about Lindsay Lohan and her cultural significance. My husband suggested that I call in with my opinion.
Some lady answered and screamed "John Gibson show, what do you want to say about Lindsay Lohan?" So I said something like, Well, I don't think she's a role model for anyone. I like to read about her troubles because I enjoy hating her.
I was put on hold and I listened to other callers making the usual points, like "Why can't we focus on something important?" or some crap about Hollywood and celebrities.
Suddenly I was on the air, and drawling my own crap about Lindsay Lohan. I said that my friends and I think that Lindsay Lohan is an attention-whore and will do anything to get more attention. I said that she probably came by it honestly, thanks to her screwed up parents, but she was making her own decisions every day, just like anyone else.
The radio host sneered, "So, you think it's fun to watch her kill herself? You enjoy that, do you?"
I answered, "Not at all. I'm just saying that bla bla bla."
But he'd cut me off, of course, because it's Fox News!
God, I loved hearing myself on the radio. There was a slight time delay, so I got to hear my last words, which were fabulous, but I can't quite remember them.
From now on, I'm going to call in to radio talk shows all the time, and I'll find a way to complete my thought about LL, which was this: When I heard about her arrest, it was like Christmas Morning!
Wasn't it like that for everyone?