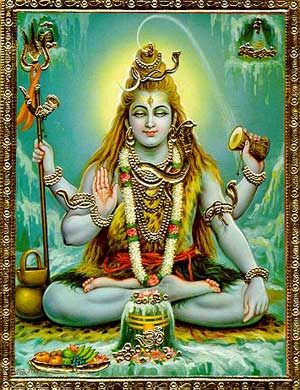 I have been thinking about Lakshmi, the Indian toddler with eight limbs who just underwent surgery to make her look normal. I thought she looked kind of beautiful, like a Shiva or an octopus.
But I don't want to be part of any cheap attempt to fetishize her. So instead, I'd like share my discovery of Madhu Kishwar, a human rights activist who approves of the surgery but asks the media to give the child some privacy.
In this short interview,  Kishwar addresses a question about glorifying the dead:
"Glorification shouldn't happen, but you can't prevent people from glorifying. Look at Princess Diana, the most stupid woman in the history of womankind, who flung herself at the most worthless men in the world – she's glorified by the British people. Should I send them to jail?"
What a delightful woman!