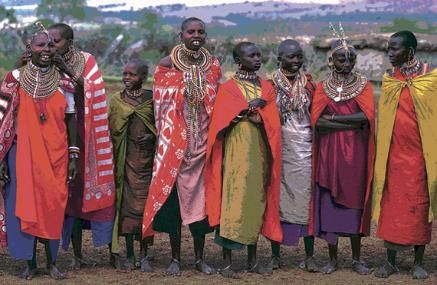 I've heard of it before, but I wanted to stay in denial. Now, faced with an article in the July issue of Allure magazine, I stupidly read about 'labioplasty' and how popular it is among women in their 20s. This was a true WTF moment for me. I mean, WHAT THE FUCK!
Dr. Christine Hamori explains in the article why women are moved to have plastic surgery on their Special Area. Sometimes, they just want to look a little smaller…less bulky. Sometimes, they want to look better in tight pants. Sometimes, they just want to be more symmetrical.
The doctor is asked if the popularity of the Brazilian Wax is the cause of so much insecurity about the Special Area. Actually, insecurity is my word, not hers. She avoids that word, choosing to talk about aesthetics, as if she were talking about square-tip fingernails vs. rounded ones.
Call me naïve, but what the hell makes someone's Area "too bulky?" By whose standards are we judging such things? I'm wondering if I should have gone to gym class instead of ditching every day. Who are these people with body parts that "hang down?" And if their parts are not like some porn star's, why do they care so much? Are men now fixated on a small crotch, and how small are we talking about? Is this some pedophilia-influenced trend?
God, this is so fucked up. Much more tragic than anything I've heard in at least 24 hours. If I had a daughter, I would drop everything and go explain to her that her body is sacred, and I would mean every word. How funny that western women decry genital mutilation for African girls, and yet seek the services of Dr. Hamori .