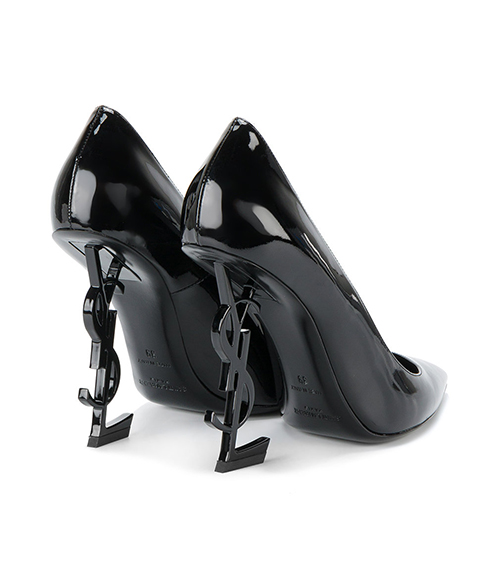 I've noticed a new trend in shoes, and it's perfect for these maddening times. Heels that make walking dangerous if not impossible are kind of Trumpian somehow. Stupid, irrational, and mean-spirited….they are everything but fat and psychotic, right??
The Saint Laurent pumps above are a good case in point. Notice that even though the brand has dropped the Yves from its company name, they're using it for these heels. Like Trump, they're flip-flopping on their stated ideals. How dumb would you need to be to buy these shoes?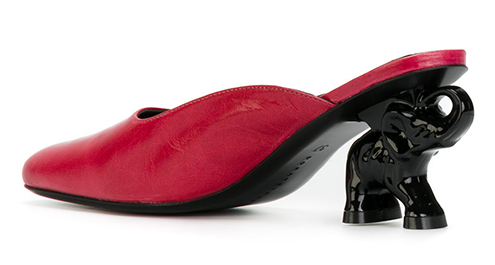 What about these elephant heels? Why? Just tell me why. Stupid and awful JUST BECAUSE! No one needs to walk on an  elephant, just like no one needs to marry a Slovenian prostitute. To anyone who does either, I remind you that you get what you pay for.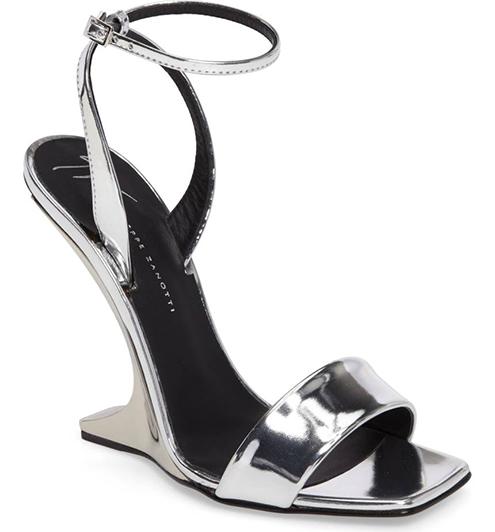 This design isn't new, but we haven't had to see it in a while. I remember that Daphne Guinness knew how to walk in shoes like this. But I still don't get it. Do you have to hop? Is there a thrill in feeling unstable? Again, notice the Trump metaphor.
All roads lead to Trump, I'm afraid. And by afraid, I mean afraid.