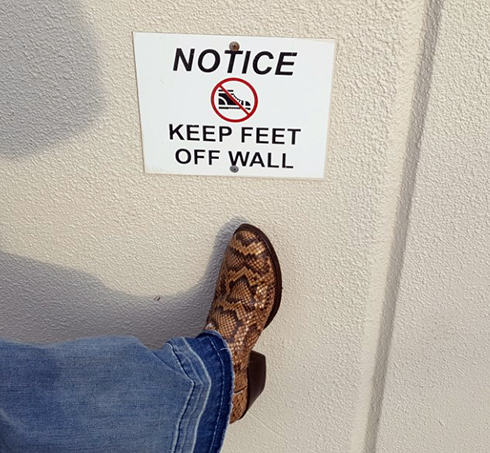 I am so happy to be contributing to the MIISTA Blog!  They are a great a company whose shoes and values I fully endorse. Go and see. I have written about men in dresses, social media hate mobs, and that venomous piece of shit Donald Trump.
I am not happy to all of a sudden find I have carpal tunnel syndrome. What the fuck?! I don't want or need new problems. There should be a limit. Last time I went to my doctor, she gave me a print-out that included a part called Current Problems. It was a list of 16 things, starting with Depression and ending with "Marijuana use." EXCUSE ME, but marijuana use isn't a problem so make that 15 things please.
Now for ugly, did you know that blogger and influencer Sea of Shoes is getting married?!? That's right, she is all grown up and ready to tie the knot with some older metrosexual food blogger! It's sure to be a festive occasion filled with Dallas socialites and the elite intelligentsia who once showered me with comments about the state of my vagina!
I look forward to covering the event to the best of my abilities, even though the bride to be blocked me on Twitter for correcting her grammar. But I understand. I have to block Nazis and republicans all the time.
Speaking of Twitter, here is my favorite user, who sparks joy like Marie Kondo has probably never experienced.