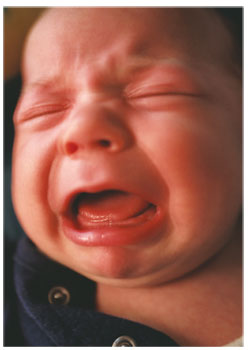 God, it's been one day since Hillary got all teary over a cup of coffee, and I'm already sick to death about the post mortem.
Did she cry on purpose? Or is she "a human being," as some pundits have speculated. As far as I'm concerned, she didn't cry, she just got a little misty. Big fucking deal. Move on!
Since we can't move on however, at least for today, here is Rudy Giuliani, deftly turning the Hillary discussion back to himself on 9/11.