How about a Hate Stamp Kit? You can buy it online here.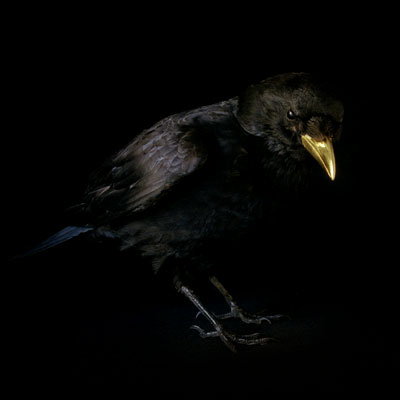 Here is a gold-billed crow you can buy from McKinley and Sons, who describe themselves as 'London's most dashing taxidermists.' I have to admit I kind of like it, but I hate it too.
My hateful  term of the day is carbon footprint. You can find more words to hate here.