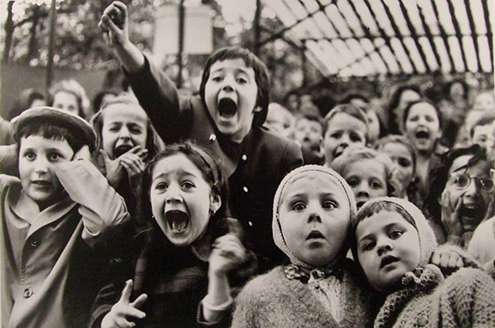 Today is World Suicide Prevention Day. I might have been able to ignore it if I hadn't read that the son of a disgraced Fox news host killed himself yesterday by overdose. Nineteen year old Eric Chase Bolling Jr. was distressed by his father's troubles. Eric Bolling was fired for sending lewd photos to women, with a ton of fanfare on social media.
Bolling Sr. may be a cunt but no one deserves this. And no one should be in such pain without a person to talk to or a voice reminding him that he is needed in this world, no matter how hard that is to recognize in moments of despair.
I needed Eric Jr. and I needed Chris Cornell, Chester Bennington, and Blake Heron, who died from an overdose three days after leaving rehab. Every day I read about someone's son or daughter or parent leaving by suicide, and my heart breaks each time. The suffering they leave behind is unimaginable. If only they could all come running back!
Suicide can be prevented. Not always but in many cases where a hand to hold or a compassionate word might have made the difference.
We can all try to be a ray of light in someone's darkness. What better enterprise is there, right?
We can learn the warning signs of a psyche in distress.
I admit that I struggle with To be or not to be, every single day. What keeps me here is the awareness of shattering other lives in my haste to depart. What a mess it makes! No one recovers. Obviously.
If you're suffering, I urge you to stick around. Things will change!  Call 1-800-273-TALK (8255)  Or click here for helpful advice.
***If you are in crisis but would be more comfortable texting, 24/7 support is available by texting 741741.
If there is anyone you are concerned about, take a minute to check in with them. It could change their life. xo