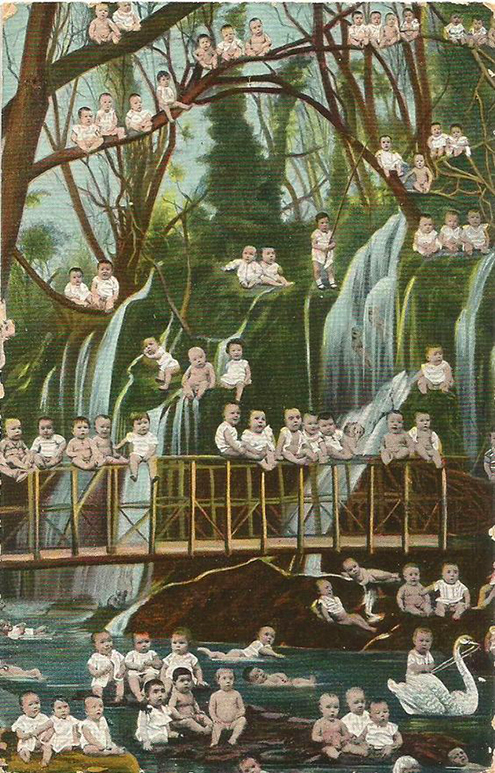 Noticing a spike in my blog stats, I traced it to a reddit group or whatever they call it, (subgroup? board?) for people who hate their parents. The parents are labeled "narcissists" for the purposes of explaining why they're "toxic."
Someone linked to the post I wrote about Mother's Day, and people are disgusted by how awful I am. Not only that, but they are discovering that my firstborn child "committed suicide." Aha, proof of my toxicity. One poster is creeped out by my boast of making good chicken.
Here is the problem, Children of Narcissists. You are viewing everything from a particular lens, and you are not seeing the big picture.
Once you're a parent, you can see things from both perspectives. You know what it's like to have kids, and you remember what it's like to be one. And if you have gained any wisdom, you begin to see that we are all wounded. All of us. Don't make me quote Hemingway here.
In all my posts called Crazy Mothers Club, you can see how widespread childhood abuse is. It is shocking but true. Those of us who were victims can learn compassion, or pretend it never happened, or join support groups. Before the Internet, we didn't go around looking for other parents to disparage but that was then.
May I note here that my diagnosis is depression and PTSD, not narcissism?
I wonder what kind of parent can escape the wrath of angry, wounded adult children who congregate in forums to share their stories and single out strangers as perps? I know moms and dads who don't have great or equal relationships with their children, but are nonetheless loving and conscientious parents. We usually do our best. I would say that even my crazy mother did her best, given her difficulties.
I can't imaging joining a forum of parents who feel hurt by their estranged children. I don't like groupthink and I don't want to expose myself to the gripes of bitter strangers whose circumstances have nothing to do with me.
I wish the best to you reddit people. If you haven't lost a loved one to suicide, maybe you can research it's effect on those left behind. In your grief over your narcissist parents, you might also respect that there are other kinds of grief. There are more things in Heaven and Earth, Horatio, than are dreamt of in your philosophy. You know what I mean.
I am here for a dialogue, but not for hate mobs. Been there, done that already. If your parents (or kids) are toxic narcissists, please chime in. Help us to understand. Just refrain from bringing up my darling son or you will go straight to hell.
Love, Sister Wolf