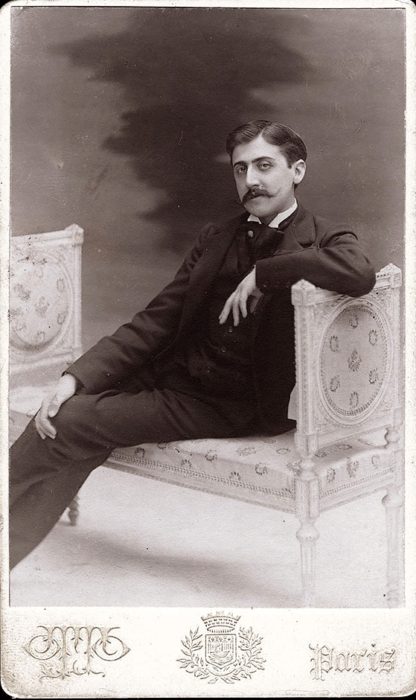 When I'm feeling particularly miserable and powerless, I check to see if the Ex-Wife has written a new column in her neighborhood paper.  It never makes me feel better, but I am often rewarded by my favorite tropes, like references to Shakespeare or her bikinis and mini-skirts of yore.
"Of yore" is the type of expression that makes her writing such a joy. Reading the latest offering, a Proustian recollection of her childhood summers, I wonder why I can't write like this. I mean, I had an Ice Cream truck, too. I went to summer camp, just like she did. But in my memories, I just bought the ice cream and ate it. At camp, it felt like I was being tortured by mean strangers and bees. It was a nightmare.
Anyway, take a look for yourself.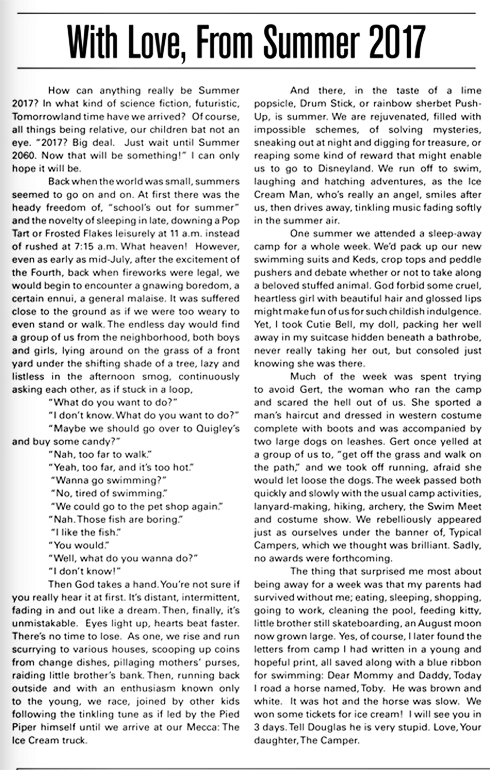 No bikini or mini-skirt but at least we get crop tops and "peddel pushers."
Try thinking about your childhood for a minute, just as a mental exercise. Was it a diaphanous reverie filled with running and laughing and blue ribbons? Maybe that's why I hate her.
My childhood was like a black and white horror movie. I don't enjoy dredging up memories. One memory I do like is making snail hospitals. I loved putting the snails on cotton balls, their hospital beds, in a ward made from one of my mom's shoe-boxes. They never got better, because they weren't sick until I started fucking with them.
The snails probably had better childhoods than mine, and you know what? I'll bet they were better writers than the Ex.