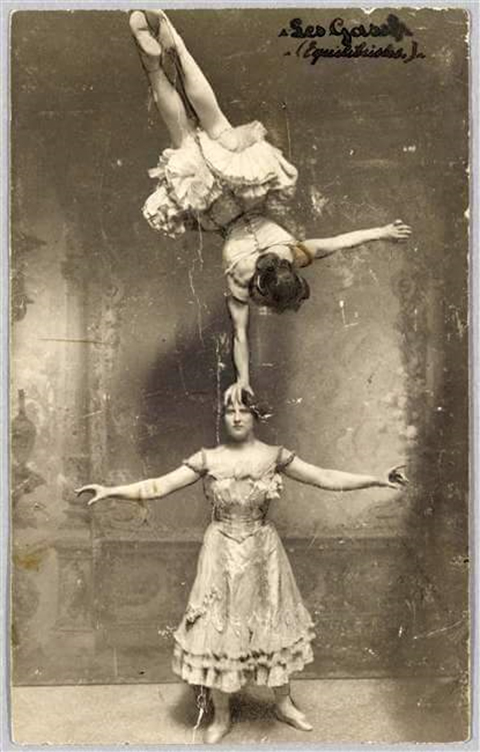 Okay, some of you have reminded me that I don't need to be a hero or activist to be okay. That seems fair. I'm lowering the bar for me and for everyone else. For those of us suffering from a life-changing trauma, getting out of bed and going through the motions are commendable.
I remained upright to take care of my younger son, to see him graduate high school, go off to college, fall in love and get married. I survived a crazy hate mob of trolls. I learned something about forgiveness. Not everything but something. I have bonded with readers of this blog who offered comfort or shared their own stories. These connections are like little miracles.
So you know, I take back the stuff about being worthless. I will marvel at people who make an effort to change the world when their own world has collapsed. I'm just not a doer. I'm better at communicating through writing. I'm better one-on-one.
I'm good at being preachy. I'm good at urging people to stop shaming addicts and to treat them lovingly, with compassion. I'm good at calming people who are frantic with anxiety and depression.
I'm good at styling people who go shopping with me. I'm good at making them over in my own image. I'm good at advising on red lipstick and steering people away from Zara. I'm good at finding silk pajamas at Salvation Army shops. I'm good at affecting obscure accents in public. I'm good at giving compliments. I make great roast chicken.
I think that's it for now. I'm okay, alright? I'm going to limit self-deprecation to special occasions. Like my birthday, coming up next week.
Thanks for being the wind or the wings or however it goes! Thanks for being here. xo